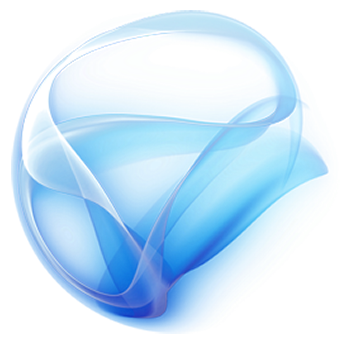 Boa tarde pessoal!!!
Hoje me deparei com uma ótima notícia na internet! A Microsoft acabou de lançar o Silverlight 5 RC .!!!
Dentre os novos recursos adicionados, temos:
Media e Rich UI
H.264 HD video é decodificado via hardware da GPU
TrickPlay –

reprodução do vídeo em diferentes velocidades

A proteção de tela não é ativada quando o vídeo está sendo reproduzido

Controle remoto de vídeo

Melhor suporte DRM
Graphics e Animation
GPU-accelerated 3D graphics API incluindo

windows-less mode

via IE9
2D graphics processado na GPU
Animated UI transitions.

Por exemplo, a adição de um item para uma lista é animado
Text
Mais clareza com Pixel Snapping
Multicolumn text
Text flow around containers
Support for double-click and Combobox type ahead
Performance
Menor latência de rede
Analisador XAML é mais rápido
Suporte para sistemas operacionais de 64 bits
Ferramentas
Visual Studio can profile the CPU, memory and threads
VS Team Test support
Outros
P/Invoke

para chamar funções de suporte nativo (Dlls)

TPL Tasks
Vector (Postscript) Printing
In-Browser Trusted Applications
PivotViewer Control
Para mais detalhes, http://www.silverlight.net/learn/overview
Perfeito!
Abs,
Robson Fernandes.